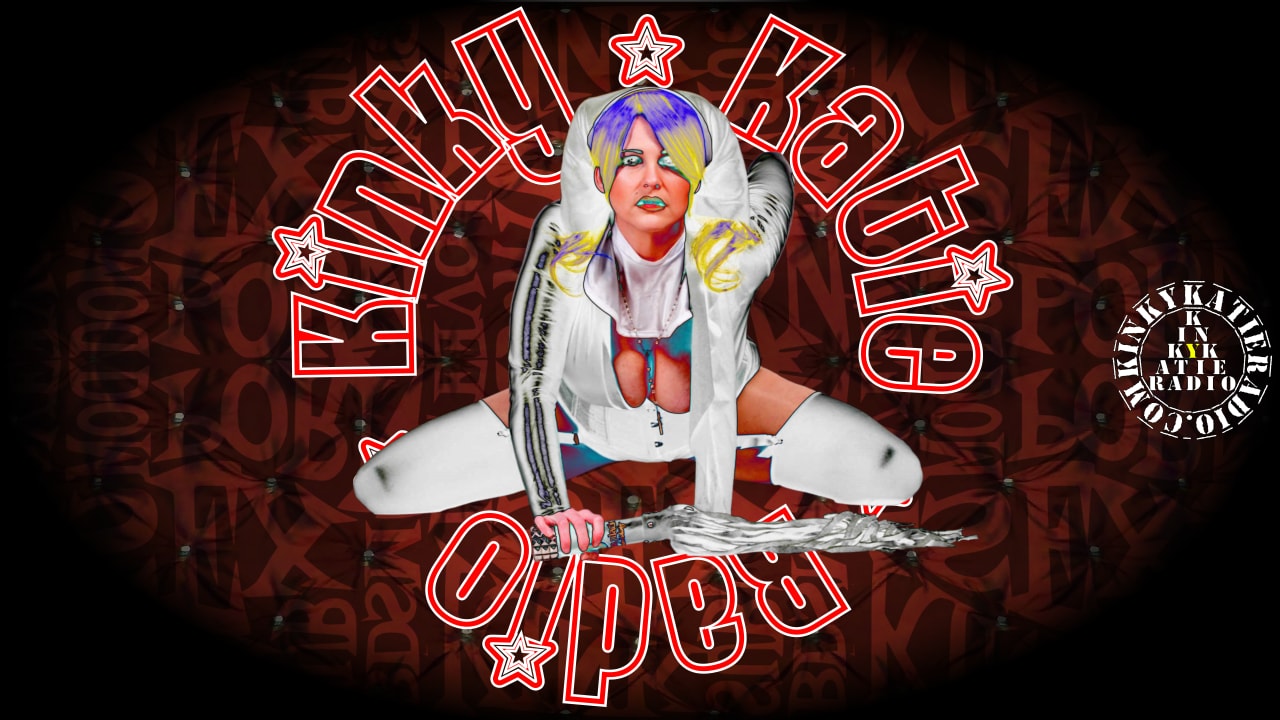 Live - Saturday's 9pm-11pm EST
THIS SHOW CONTAINS ADULT CONTENT - 18+ OLDER!
Broadcasting LIVE Every Week!
Catch the live broadcast or just listen on demand whenever you want! Live broadcast is "simulcast" across three different internet radio stations. We proudly broadcast on The "D" Disruption Networks RasRadioLive.com and RadioKaos. Click the "LIVE SCHEDULE" button below to find out more. Listen live to the respective station below.