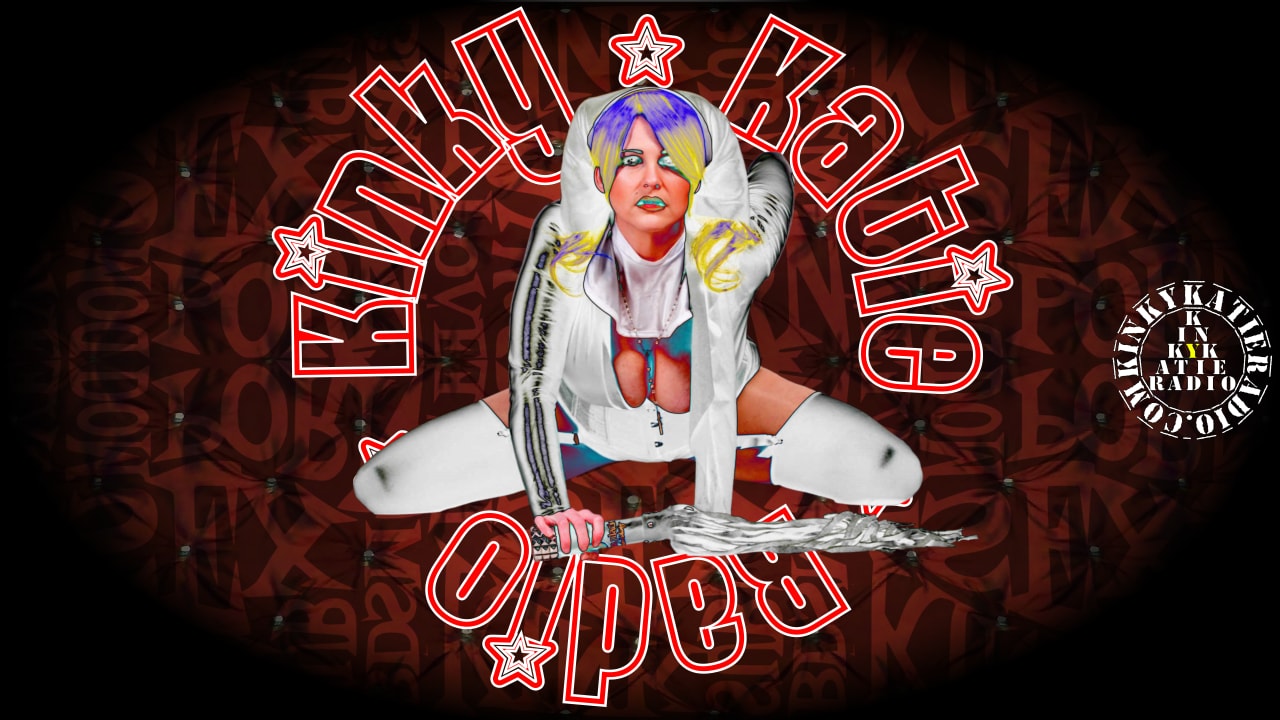 Juevinle Adult Vulgarity at it's Finest!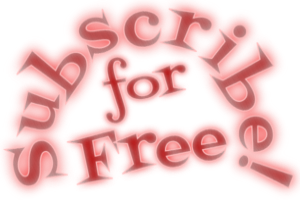 Subscribe to Kinky Katie's World and have new episodes delivered to you using your favorite podcast apps all for FREE! Don't miss an episode! Click the button below to find out more about subscribing for free!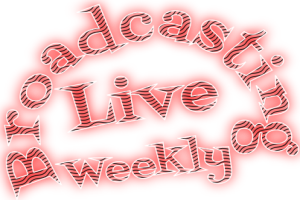 New Articles
Completely Irresponsible Advice!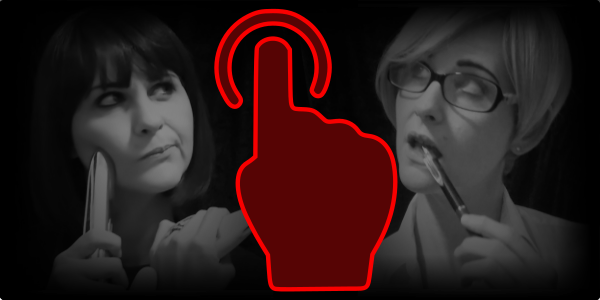 Getting Away With Sex During The Holidays

-

The holidays are here and I've got some tips on getting it on when visiting the family.

The Ups and Downs of Oral

-

It's no secret almost all men enjoy receiving oral sex. The same is NOT true for a lot of women! Find out why some women don't, and some never will!